London (UK)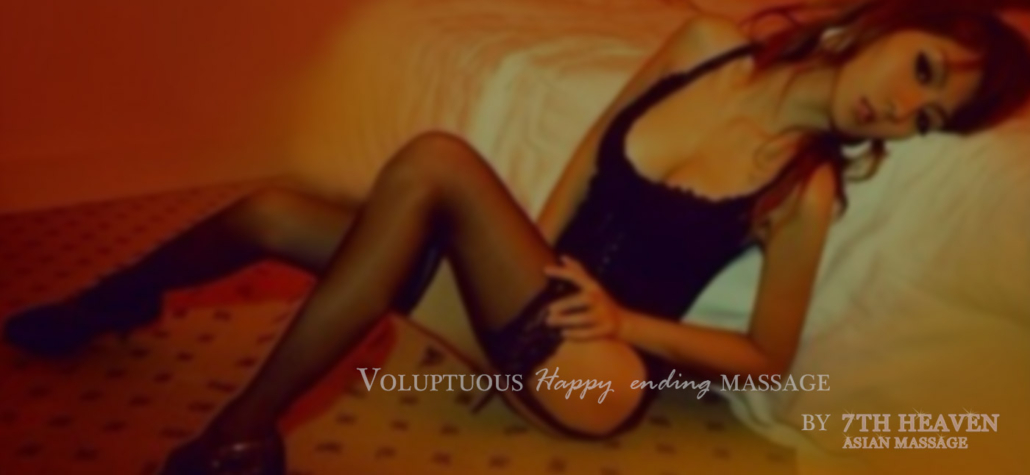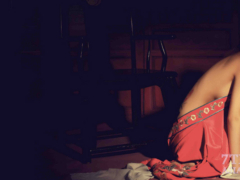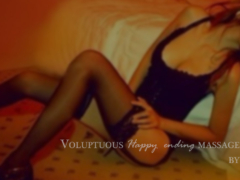 Detailed Information

Welcome to the new delights of 7th Heaven Sensual massages based in London Paddington area. We provide authentic tantric massage service to customers plus some special addon treatment such as Nuru massage, prostate massage or Soapy massage . Just contact our friendly professional masseuse , she will arrange a wonderful sensual experience for your stay in London.

Sensual and highly erotic this is done with warm oil, first relaxing your muscles, then slowly integrating into sensual teasing of light stroking, includes the erogenous zones, the inner legs and thighs front and back of body, whilst the masseuse lovingly strokes your back, she caresses your inner thighs, working around the special areas, her hands feel like silk, as she glides over your buttocks, and swiftly but slowly, – around the pereneum, and all the genital area, is touched and sensually teased, in a way that is sensitive, and very stimulating, the arousal spreads all around the body, you will feel like theres a tingling through your body, – you may opt for the prostate massage at this point, or pass, depends how you feel, or as the energy is built up, the masseuse will ask you to turn over,  at this stage, she will tease the front of your body, and will play with your Lingam, it means penis, again slowly, provokingly teased, at some point she will ask you to do tantric breathing if she thinks its appropriate, or beneficial.

The special breathing we include to make your orgasm deeper and more powerfull,  as you will experience.

Beneficial, as it can help to prevent premature ejaculation, and also to spread the pleasure throughout your body, to prolong it right till the end of the session! – this is very exciting, as your body and mind have now adapted to greater heights of awareness and ecstasy!  – what we call the tan-tra Awakening! ….. we carry on delaying your pleasure till we optimise it to the point of a full body orgasm!

In between the masseuse can use her entire body to arouse you also known as body to body massage,  done with slippery oil, its highly arousing and your skin touching her skin, gliding over you, her skin soft and feminine, at some point she will ak you to turn to your front, which means we go to your penis delightful tender teasing.

The session is built up in intensity, until during the last 10 – 15 minutes, the focus of this Erotic massage is on your lingam. She pours the oil on the head of your lingam, and skillfully arouses. This is now the height of your erotic massage experience.  Your masseuse will lead you to encounter the most outstanding sensual erotic orgasm you will ever have had.

She slowly winds down the massage, as you lie there for a moment, enjoying what may well have been the most exciting experience you have ever had in your life!

We provide outcall service to all central London, for incall sessions, you can visit our paddington branch or Bayswater branch.



Featured Local Businesses
Bakerstreet , London, London (UK)
Gloucester Place , NW1 6DS, London (UK)
/logo2.png
0
0
Tantric Massage Guide
/logo2.png
Tantric Massage Guide
2022-07-17 12:16:54
2022-07-17 12:16:58
7th Heaven Massage