Peachy Asian Massage Sydney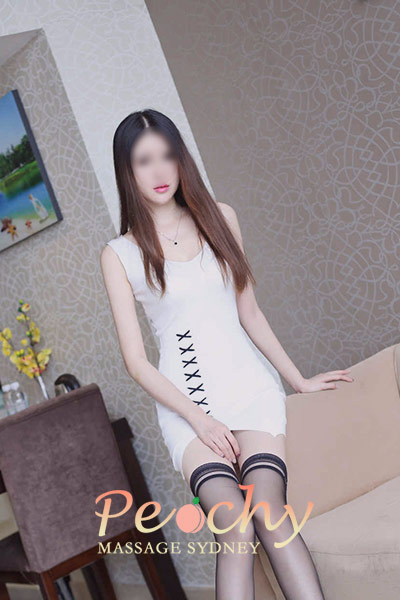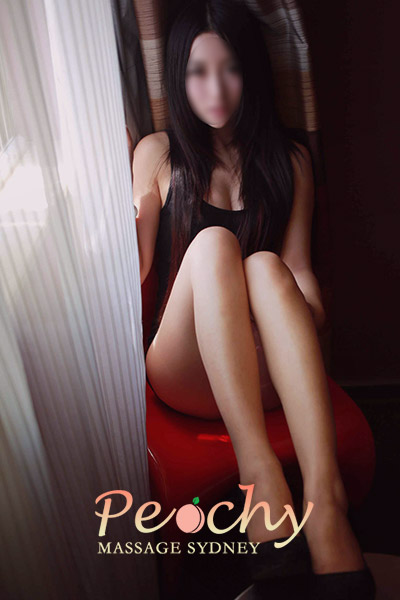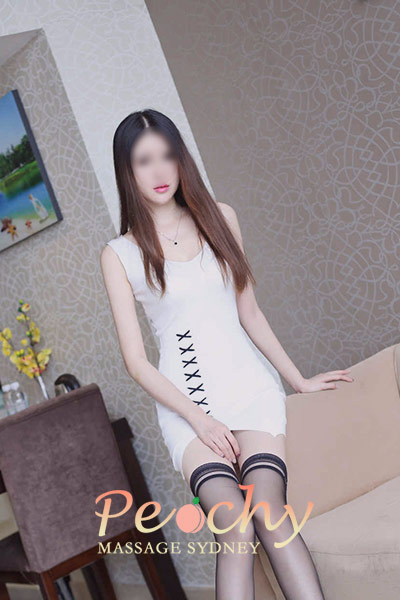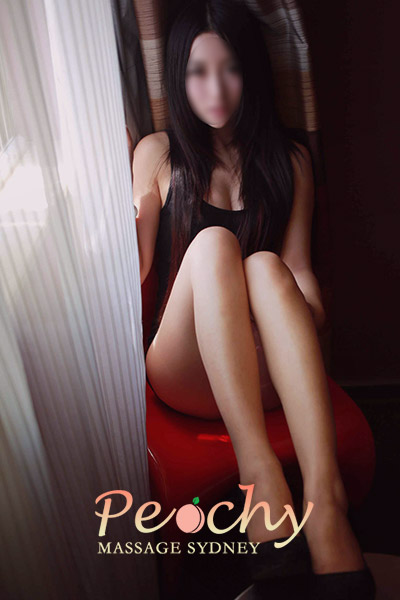 Contact Information

Goulburn St Haymarket , Sydney, NSW 2000, Australia

Opening Hours

Monday

10:30 am - 2:30 am

Tuesday

10:30 am - 2:30 am

Wednesday

10:30 am - 2:30 am

Thursday

10:30 am - 2:30 am

Friday

10:30 am - 2:30 am

Saturday

10:30 am - 2:30 am

Sunday

10:30 am - 2:30 am

Client Gender

Massage for Women

Massage for Men

Massage for Couple

Incall or Outcall

Incall Massage

Outcall Massage

International Travel

Detailed Information

Peachy Erotic Massage is an upscale erotic massage salon in the heart of Sydney.

Peachy Erotic Massage parlour is located at center of Sydney's CBD. This handy central location has parking in surrounding streets and is within walking distance from Central train station, not to mention there are always taxis available nearby. Come to Peachy Erotic Massage agency in Sydney to book a masseuse and enjoy an adult massage treatment today/.
THE MASSAGE
There are many misinterpretations of the term Tantric Massage. It is not simply an erotic massage. Tantra encourages a true bodily awakening, a meditative state of mind by arousing all the senses. It is an invitation through the bodily form, through touch and through energy flow to enhance your physical and mental state of well- being. Erotic Asian Massage weaves between stimulation and relaxation – like a masterpiece of music, the weaving of uniting polar energies brings a deep sense of peace and contentment. A huge part of the healing side of Sydney Tantric Massage service is the fact that the recipient of the massage service can totally surrender in a safe place – the warm, healing hands of his Peachy Masseuse. The varying sensations created, as well as the increase in bodily energy flow, allow the massage recipient to completely surrender and access deep levels of vulnerability which consequently release huge amounts of pent up stress, leaving you floating on a wave of ethereal bliss.
THE THERAPISTS
As well as implementing this Executive oriental blend of rapturous Sensual Sydney Massage, we have an abundance of magical oriental masseuses who are carefully selected for their enthusiasm, warmth of character, excellent communication skills and obvious massage talent. All of our Massage therapists are exquisite, educated, cultured and well- travelled. As a VIP Sydney Massage Service, we select The Crème de la Crème of ladies and we ensure they are immaculately dressed – arriving conservatively attired with a big smile. At Peachy Massage Sydney, we consider ourselves a real Team, so we meet regularly, celebrate birthdays, have daily trips out and ensure each Peach is happy. The key factor to our success is our friendliness, warmth and style as well as our Ethics.
PRIVACY AND QUALITY
We value your privacy and we value your opinion. We never store clients' details and we always value feedback and strive for excellence. At Peachy Massage we firmly believe that our lovely ladies need to have sound communication skills and to be naturally and utterly engaging. This enhances the overall full body massage experience, as many of our clients like to sit down and have a chat before the massage commences. We aim to make you feel special, adored and like the king of World. We fill your aching void within with warmth and affection. In our massage gallery, we display 100% authentic and recent Photos of our lovely ladies and that's our guarantee – please note that some of our ladies value their privacy too, so they choose to cover thier face, hope you can understand. We simply ask you to respect our Precious Peaches and treat them kindly and for reasons of clarity, please bear in mind Peachy massage sydney offers the best Erotic Asian Massage in Sydney and we guarantee your 100% satisfaction with our services.

Massage Services

Tantric Massage

Yoni Massage

Lingam Massage

Prostate Massage

Nuru Massage

Soapy Massage



Featured Local Businesses
Level 1/69 Liverpool St, Sydney NSW 2000 , Sydney, NSW 2000, Australia
Darlinghurst , Sydney, NSW 2010, Australia
91 Goulburn St Haymarket, NSW 2000 , Sydney, NSW 2000, Australia
/logo2.png
0
0
Tantric Massage Guide
/logo2.png
Tantric Massage Guide
2022-08-19 18:33:34
2022-08-28 06:47:20
Peachy Asian Massage Sydney