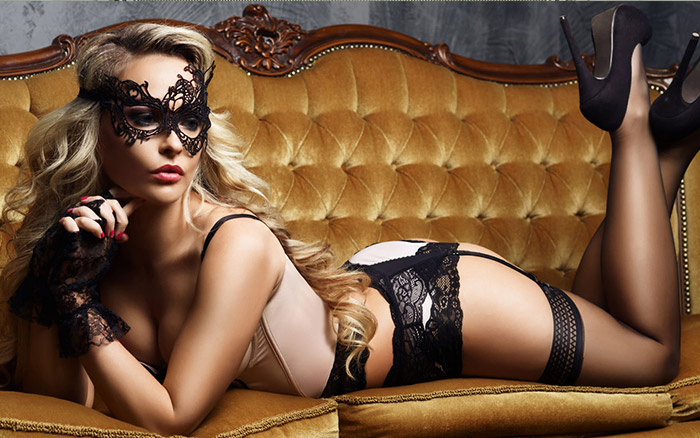 Contact Information

Opening Hours

Tuesday

1:00 pm - 1:00 am

Wednesday

1:00 pm - 1:00 am

Thursday

1:00 pm - 1:00 am

Saturday

1:00 pm - 1:00 am

Client Gender

Massage for Women

Massage for Men

Massage for Couple

Incall or Outcall

Incall Massage

Outcall Massage

International Travel

Detailed Information

At the International Institute of Tantra we work with some of the most experienced and well recognised teachers. All our teachers have studied Tantra and many other holistic therapies, devoting their life to the development of sexual healing and teaching and giving unique tantric massage London services.
TANTRIC MASSAGE TEMPLES IN CENTRAL LONDON
If you are looking to have your holistic therapy treatment in a beautiful private Tantric Temple salon look no further, The London Tantric Temple group have many Central London Locations to accommodate all geographical needs. We have sacred heavens of pleasure discreetly located across Central London, please ask our receptionist for full details of therapists and locations.
Experience an incredible journey or learn tantric techniques, each session is individual and our therapists offer different styles.

Outcall Massage Service: We can also arrange one of our highly skilled Erotic Massage therapists to visit you in your Central London to visit your location. With our visiting Executive masseuses in Central London you can experience the ultimate in erotic luxury in the comfort of your own environment.

The London Tantric Temple receptionists offer the pinnacle of customer service, efficiency and discretion, and ensure your absolute perfect choice of treatment and masseuse. Discover how easy it is to have a beautiful and highly skilled masseuse at your door in Central London within 30-40 minutes, fully prepared with everything she needs to give you a 5 star luxurious massage.
If you find yourself in Central London out and about, and feel the urge to find a sacred haven, an oasis of pleasure, just give our friendly receptionist a call and she can furnish you with which of our beautiful and skilled therapists are working from their private boudoirs.
WHAT IS A TANTRIC MASSAGE ?
A Tantric Massage in Central London is a beautiful and bespoke journey for each and every individual, it works on raising sexual energy and channeling it, balancing the mind body and spirit.
A tantric massage is for people who know there is 'more', and wish to entwine sexuality and spirituality. Tantric Massage is a unique journey of discovery, a tapestry of pleasure and exquisite sensations that unravels into a voyage of unprecedented ecstasy. This is an ultimate adventure into the land of sophisticated sensory delights and opulent erotic sensations.Profound relaxation along with body to body massage amplifies and deliciously spices up the Tantric experience. Glorious, sumptuous and opulent, Tantric massage is a door to new dimensions of sensuality and to a deeper level of sensory experience and epicurean indulgence.

Massage Services

Tantric Massage

Lingam Massage

Prostate Massage



Featured Local Businesses
Bakerstreet , London, London, United Kingdom
Heathrow Airport , London, United Kingdom
Marylebone , London, London NW1, United Kingdom
/logo2.png
0
0
Tantric Massage Guide
/logo2.png
Tantric Massage Guide
2022-08-21 13:30:50
2022-08-28 06:47:24
Tantric Temple