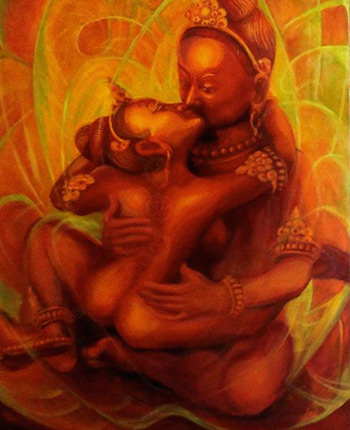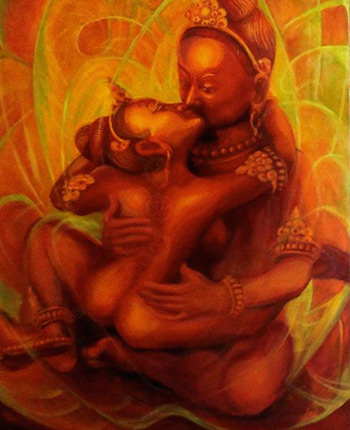 Contact Information

Opening Hours

Wednesday

Appointment only

Thursday

Appointment only

Saturday

Appointment only

Client Gender

Massage for Women

Massage for Men

Massage for Couple

Incall or Outcall

Incall Massage

Outcall Massage

International Travel

Detailed Information

Francesca has built an excellent reputation as an independent masseuse within the field of sensual and tantric massage in London and thoroughly enjoys her 'craft'.

* British born, university educated and globally bred, she has lived, worked and studied on several continents.

No escort service offer
Lingerie Massage
A blissful Therapy with me dress to thrill in exquisite lingerie!
In the introductory level Lingerie massage you will be stimulated with hands and forearms, but neither breast nor body as it is impractical. It is most suited to those on a budget or those who feel that they may be too tempted to touch. That said, delving underneath covered areas is grassly disrespectful and will abruptly halt your session.
Topless Massage
An enticing therapy in which you will sense my beautiful breasts brush against your skin.
The topless massage brings a narturing feeling of closeness, with the soft skin of the breasts pressed up against your body. Regressing us to a time when as an infant we were most vulnerable and cared for. You will lay back as a passive recipient and enjoy being stimulated top to toe by hands, forearms and breasts.
Naturist Massage
For those who are about equality, the naturist massage may suit better. After all there is nothing more settling than being at ease in the company of another, completely naked. This massage may include some body to body alignment. As with each of the massages there is not an interactive option.

Alternatively float onto cloud nine with a four handed massage in London. You will have my undivided attention and that of one of my equally sensual friends. You will leave feeling like a king!
Donations are double the rates shown. Please note the donation is shared equally between the masseuses.
Chakra Balance Massage
The Tantric massage focuses more intensely on bringing about balance and harmony to the Chakras. Using a unique oil closest to the refraction of white light, in addition to special breath work and stimulation of seven specific areas along the spine, it brings a unique sense of oneness.
Chakra (Sanskrit "Spinning Wheel") refers to each of the energy vortices of the body of which there are seven major centres located along the spine. Each spins in opposing directions, ideally (but rarely) in harmony.

Please get in touch if you want to make an appointment or have an enquiry about one of my massages.

I treat gentlemen, ladies and couples.

Appointments range 45 mins – 2 hours.
Mon-Fri 10am-9pm, Sat/Sun Midday – 9pm

Massage Services

Tantric Massage

Tantric Training

Yoni Massage

Lingam Massage

Prostate Massage



Featured Local Businesses
Gloucester Place , London, NW1 6DS, United Kingdom
Kensington/Chelsea area , London, London , United Kingdom
Marylebone , London, London NW1, United Kingdom
/logo2.png
0
0
Tantric Massage Guide
/logo2.png
Tantric Massage Guide
2022-08-19 09:35:24
2022-08-28 06:47:18
Tantric Francesca