Massage Etiquette and Expectations
The etiquette and manners during tantric massage session is always kind of mystery for tantra massage clients , especial for the first timers: should I pay in front? how to prepare for this kind of session? can I touch my goddess during the process? What about erect…Today , we invite goddess Ashaki, co-founder of Top massage of Sydney to give us some opinion from goddess point of view. Hope this could give you a hint for your first tantric massage.
Expectations
I ask very little of my clients, but I do have some guidelines for you to think about, prior to a session with me –
Mutual hygiene is important, expected, required and appreciated…let's just say it's mandatory for me as your Tantra guide, and for my clients
Please dispose of fixed expectations and let your session erupt
Please eliminate all terms and pre-conceived notions/expectations you may have studied about Tantra which may be misunderstood. Different practitioners usually have varied customized approaches and instruction from a variety of sources, which undermines most advice you have received from me and content in my website
I treat all of my clients with esteem and respect…I expect the same from you as well, and at all times
Please do not discuss my fee's or try to negotiate them, or my services
Please do not to be pressed for time as my sessions always generally run over
Please plan your appointment with me in advance…I require at least one week to plan for our session together. I tend to book quickly during the day so please book accordingly
I personally care about each and every client…please do not expect me to 'toss' a session together quickly, as I will not do that…ever, nor would I ever feel comfortable doing so
Please respect me for my creativity and my desires to create a unique session for you
Understand that a deposit of $350 is due at the time of booking (new and old clientele), and can be sent to me via snail mail, by methods of cheque, cash, postal MO, business cheque…note that cheques must clear my bank first. Please contact me for payment mailing address.
Please be considerate and realize that I at MOST, offer only one session per month if that many. Late cancellations are not acceptable and hurt those that may have wanted an appointment for the same day you've canceled…cancellations also hurt me, the provider, which is why non refundable Deposits or Full PAYMENT for my sessions are required and are non-refundable
Please relax the day before a session and the morning prior to our session…visualize and create deep erotic thoughts…imagine what it will feel like being pampered
I am happy to receive you gracefully at my studio suite in Sydney CBD area…I can possibly visit you at your home but an outcall fee and travel fee will be applied…if your home is not an option, I am happy to have you as a guest at mine. Booking early with me is VERY advisable, and can take anywhere from one week to a month…please plan ahead
Tipping is always appreciated, but never expected
Please be advised that my practice is geared towards elite, verifiable men, women and couples. As with any client or any session, please realize that certain criteria must be met…not everyone is accepted to join me in this journey
Finally, please remember that our session is truly dedicated not only to your pleasure, but to mine as well…I am the Guru offering the gift of Tantra to you…a wonderful gift that is part of me, to you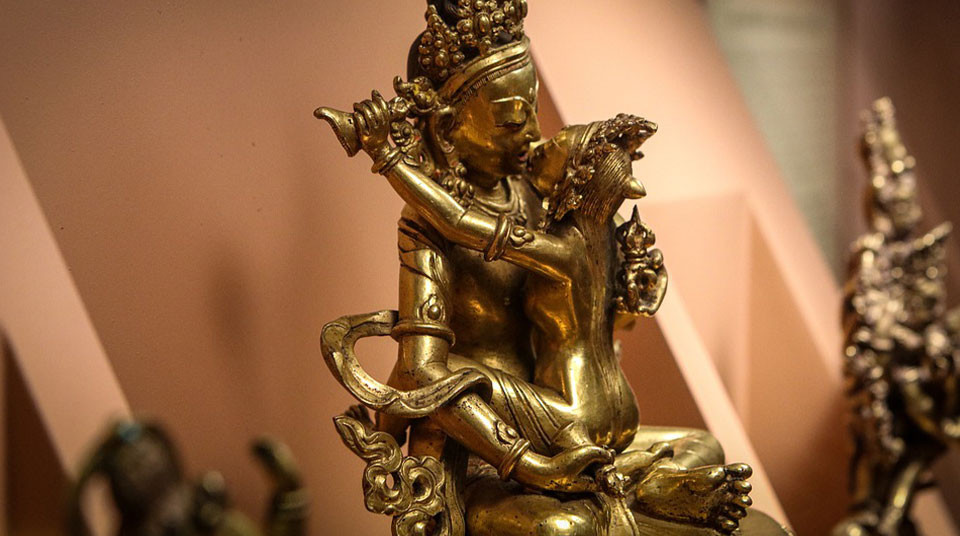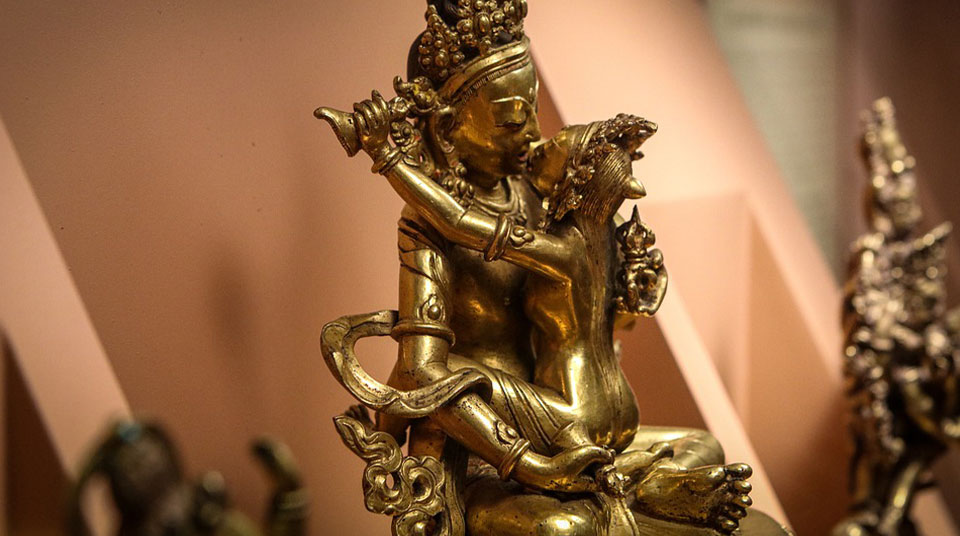 Donations
Tantra sessions are fully customized and usually start with an intimate discussion, followed by a Tantric holistic rose petal candle lit bath,
light Tantric Touch therapy, chi and chakra balancing, instruction, mutual Tantra, Goddess Worship, G Spot Therapy, Yoni therapy, mutual massage, Lingam therapy, male sacred spot, prostate,
ejaculatory issues such as PE and ED, and more…(depending on the session chosen). I offer other various forms of Tantra as well such as fetish/fantasy/role play/bdsm, Dark Tantra,
Customized Sessions, All Gender Couples Sessions, Consultations, Phone Consultations, Sessions dedicated to ONE area of the body, Goddess Worship (intended for those who wish to desire the goddess and all of her wishes), Kama Sutra/Goddess Worship sessions and much more. Please inquire for more information and fees, as some sessions start at $325 up to $1800, in additional to travel/sponsor sessions ranging from $1500 to $3800. I do offer some sessions on a sliding scale if qualified and approved by me, so please ask.
Tantra
The Tantra sessions I offer mean so very much to me…the SAME exact same way in which the receiving person means to me as well. It is so unfortunate to have clients experiencing an increased loss of strength and disconnection. More and more, I notice many people losing contact with their very own earthly roots, eventually arriving at the dreaded dark final destination called "quitting." Most are at a point where they wish to finally discard their need for wanting compassion and experiencing sensual touch completely, or others regretfully seek to find these experiences outside their own personal relationship. This lack of love brings an enormous amount of stress in one's daily life usually until they break and can not take the stress and lack of love any longer…which brings them to me.
If you would like to enjoy a totally different experience, if you'd like to cautiously come to know more about yourself and your needs, if you need to learn how to shed old wounds in a secure environment with a completely understanding female Tantra provider, a session with me would be highly beneficial to your well being. You will see your session with me as a private and sacred personal journey…your little secret, and mine.
My sessions are for those who want to experience a new body, spirit, mind and soul. In addition, they are geared for those who wish to be utterly pampered by a woman that can make them forget life, family and stresses of the work place for a while. From the start of our meeting, you can count on my undivided attention, as I will take the time to listen to your inquiries and discuss your inner most thoughts and wishes…and act upon them as well.
You will count on full relaxation as your entire body will be involved and your senses will be given the utmost pleasure. A new you will emerge, carefully guided by the gliding soft careful touch of expert hands. My goal is to create an atmosphere and experience which will enable you as the sensual being you were made to be, to undergo a new experience and to deepen a better understanding of your inner self.
Ashaki's Opinion
To me, a fabulous Tantra session means accepting the person I am working with and offer them my utmost attention and tenderness; to love and to care for a human being is what Tantra is all about. To be close to someone, to let your body gather strength. This is how I view a session. Others may look upon it differently, but I am set on my own point of view.
A different point of view by "other" in the field simply could be a basic erotic massage, covered with or by some esoteric sugar icing, coming with a certificate of purity or authenticity. No matter the different views or opinions, I can say that I am a VERY sound realist with my feet firmly planted on the "ground of facts."
In order to offer a proper and appropriate Tantra session, one must be warm hearted and caring, but always grounded in the "here and now." In all my working years, I consider my sessions an experiment for both the client and myself, as neither party can possibly know the true outcome…however, the outcome of any session I offer is highly exquisite!
https://tantricmassageguide.com/wp-content/uploads/2022/03/Etiquette-Expectations3.jpg
536
960
Tantric Massage Guide
/logo2.png
Tantric Massage Guide
2022-03-16 07:10:51
2022-03-16 07:27:50
Massage Etiquette and Expectations