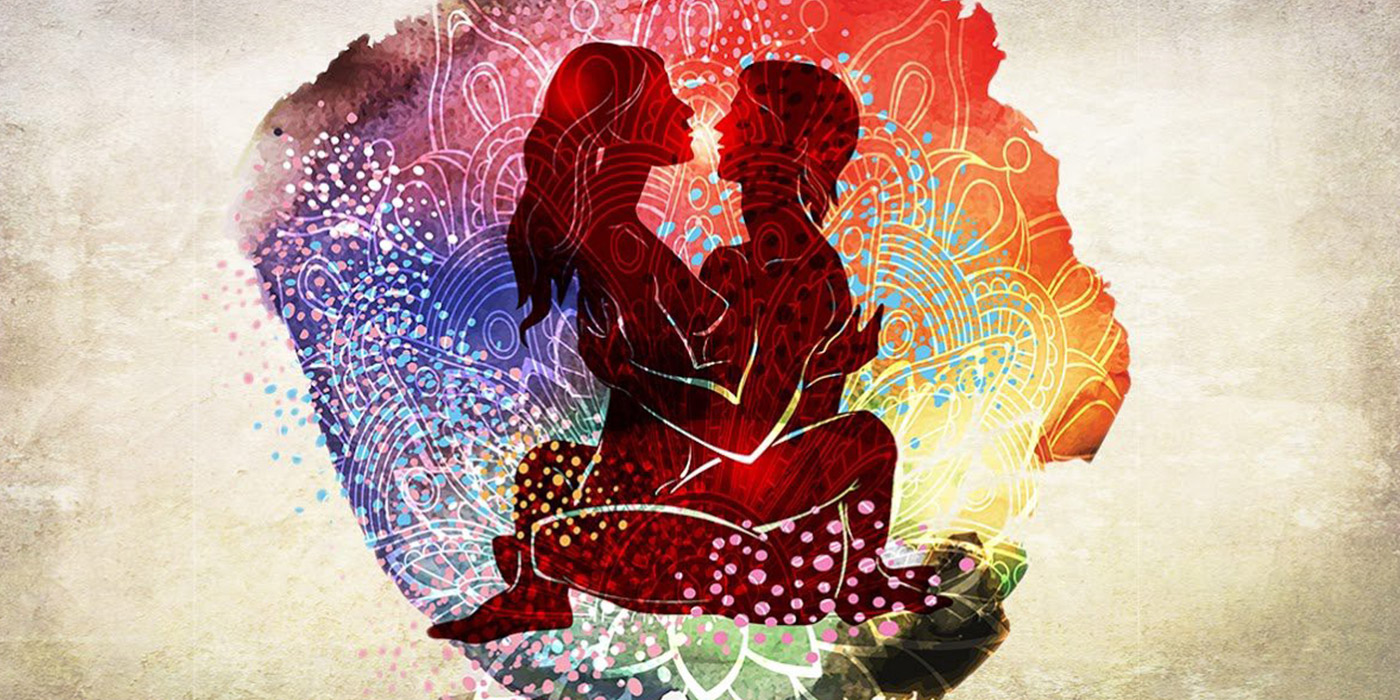 As a follow-up to last week's blog on why tantra is such a great choice for those of you who are looking to enjoy an erotic massage for the first time, we've decided to write another article dedicated to dispelling your concerns regarding nowadays tantric massage services in the world. In this week's blog, we'd like to answer some of our frequently asked questions to help those of you who are new to sensual massage.

Is A  Tantric Massage Socially Acceptable?
A question that some people ask not just us but themselves when thinking of starting their journey with a tantric masseuse is that if what they're doing is going to be accepted by those around them, i.e close friends and family. While there are those who may believe it is well within your own right to make decisions for yourself and therefore don't need anyone else's approval to have a London tantric massage. There are others who may be refusing themselves such an amazing experience as a result of over thinking what others may think of them and whether they're making the right choice.
If you're hesitating from being able to enjoy such an intimate experience due to thoughts that this might be wrong to do, then here's a little information to put your mind at ease so you can simply focus on enjoying what matters:
Are the tantric massage TOO Sexual?
Let's start off with a question you may have already considered: 'Are the massages too sexual?' With any erotic massage, there is an obvious sensuality attached and, on the most basic level, because physical pleasure unlocks people spiritual and emotional well-being. Of course, that doesn't necessarily mean however that there is sex involved or that your desire to have certain things remain off the table will not be respected. Your massage is tailored to your wishes to ensure you have the best experience possible.
Next up: 'Is it morally wrong?' Well, morality is something that relative to an individual but the thing people most worry about is whether it's indecent to have a massage. This view is usually brought up over misplaced preconceptions about what a tantric massage actually is. To be clear, you're not paying anyone for sex. You're paying an expert and trained therapist to help you reach a level of positivity and pleasure you never have before, using the ancient healing power of the sensual touch that comes with tantra. Tantric masseuses are skilled practitioners who have a true passion for what they do. The ability for them to be able to turn this into pleasuring others is what makes the overall experience so amazing.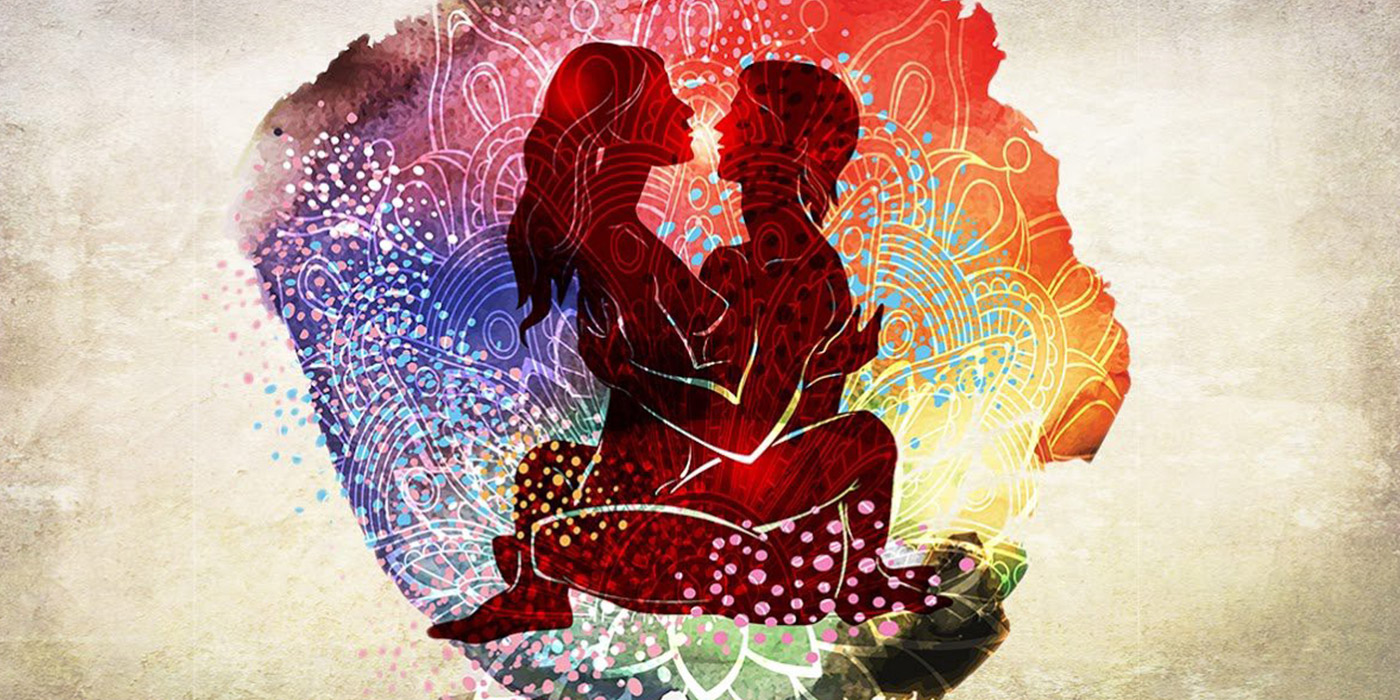 'What will others think?' Honestly, when it comes to tantric massage, no one really has to know unless you tell them. As you would expect with the best known tantric massage London has available and as a professional company we are discreet and what you share is private.
We here at Tantric Massage Guide,  welcome any and all, come to us to learn & practice tantra and we will lead you into the world of tantra massage, so whether it's your first or hundredth massage your always welcome!
https://tantricmassageguide.com/wp-content/uploads/2021/04/the-tantric-massage-painting.jpg
700
1400
Tantric Massage Guide
/logo2.png
Tantric Massage Guide
2021-04-18 14:16:01
2021-04-18 14:29:24
Set your mind at ease!