Is Going for a Tantric Massage Cheating or not?
Hi everybody! I'm honored that Pete from Tantric Massage Guide could offer me this chance to post some of my opinions about tantric massage, as a massage provider. Feel free to ask me questions.
This post will address a difficult and sensitive question. It is an issue that I often come across in my work as a tantric therapist. That is why I have decided to discuss it here in a blog post and ask for your response.
Many of my clients, either regulars or clients who I just see once, are in a relationship. And that leads to the big question: Is going for a tantric massage cheating on your partner or not?
I think there is no single answer to this question. Because everybody comes for a different reason and every situation is different. There are people who come here because the sexual fire at home has died out. So the regular massage becomes "The keeper of the flame." Without it one's sensuality would slowly die, deprived of nutrients. In this case the regular massages might keep a relationship alive at the other end that otherwise would die out. So it that really cheating on your partner?
Other clients need the excitement and the change. To keep their fire going. The alternative for them could be to have no strings sex or an affair with possible emotional ties. We all know that as soon as there are emotional ties involved it becomes a form of cheating. So in this case going for a regular tantric massage might keep someone from real cheating and again might keep ones relationship alive.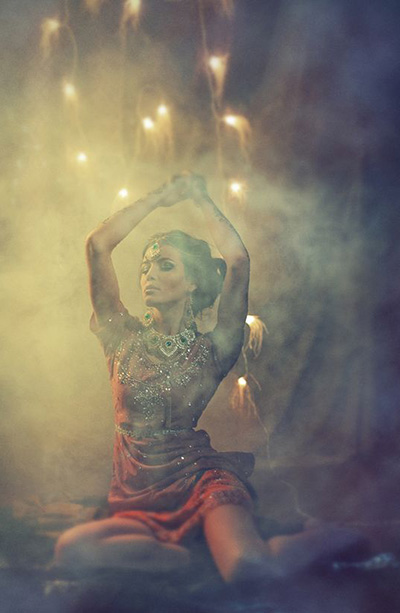 An interesting notion is that some clients will argue that going for a tantric massage is not cheating because it does not involve active sex in the form of intercourse and/or oral. They would feel like cheating when visiting an escort but for them going for a tantric or erotic massage does not constitute cheating.
Last but not least there is the vision of the partner involved. In a close relationship a partner will often regard any tantric and/or sexual activity that is not spoken about as cheating. Some partners allow each other the freedom to have other contacts or experiences. This is different for everybody. If you know that your partner will not accept that you go for a tantric massage than there are two possibilities: You go and keep it confidential or you don't go. This is a strictly personal decision.
I want all my (potential) clients to know that I understand these problems. But as the provider I can't help you with this. When you come here I will do my utmost to give you a great relaxing time but I can't solve your moral dilemma's. If you feel like talking about it that is fine. I am a good listener and as I said earlier on I am non-judgemental. The decision to visit me to receive a tantric massage is always personal and yours. I have nothing to say about that!
I do believe it is a good thing to discuss these issues here on the blog. So I love to hear your reactions. It was the idea with the blog from the beginning that it will serve as a means of communication between all my clients and my self. Please feel free as well to respond to somebody else his idea posted here on the blog.
I wish you a great day and see you soon at Cloud9 massage London.
xxx
Monica
About the author: Monica is a professional Tantra Massage Goddess currently with Cloud9 Massage London , Monica has found her way  into tantra world 3 years ago and she is really enjoy both the spiritual part and physical part of practicing Tantric massage.
/logo2.png
0
0
Tantric Massage Guide
/logo2.png
Tantric Massage Guide
2017-11-25 17:57:24
2017-11-28 06:05:25
Is Going for a Tantric Massage Cheating or not?