Soho Oriental Bliss Asian Massage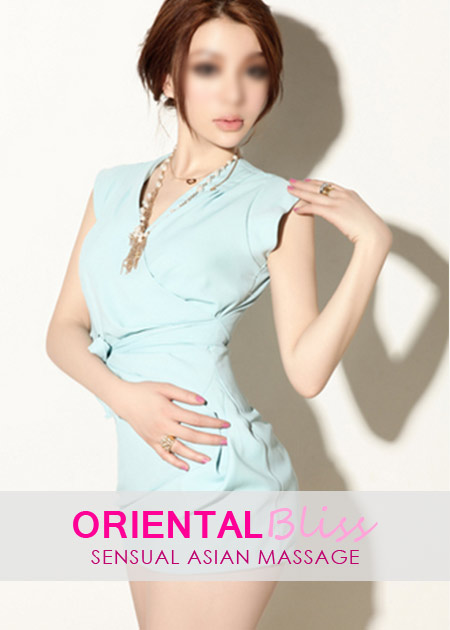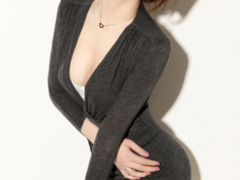 Client Gender

Massage for Women

Massage for Men

Massage for Couple

Incall or Outcall

Incall Massage

Outcall Massage

International Travel

Detailed Information

Oriental Bliss provides incall and outcall erotic Tantric Massage in London – if you have enough time to explore in the city, you can visit our massage center in Mayfair to enjoy this blissful massage. If you have limited time or feel tired to travel around London, our massage ladies can visit you at your hotel room or residential address. Our outcall massage is available in Central London Zone 1 – Zone2, Heathrow airport & Gatwick airport.

Contact us to enjoy an Oriental Bliss Tantric Massage.
THE BEST OUTCALL TANTRIC MASSAGE IN LONDON
Tired? Stressed? Maybe just bored of doing the same things in your love life? Then allow our sexy girls to entice you into their glorious and delicious world of Tantric temptation, a haven of exquisite enchantment where you will be massaged, pampered and pleasured until you are relaxed yet revitalised and refreshed into a state of divine tantric bliss.

Our sexy Asian massage girls have trained for some time as tantric teachers and invite you into their magical kingdom to enable you to share an intimacy, deep tantric relaxation and sensations that you may not previously have enjoyed. They are students of Taoist principles and Indian head massage and are currently training in shiatsu massage. They trained with some of the greatest Tantric teachers across Europe and attend regular workshops to continue to expand their knowledge and experience.Tantra is a 5000-year-old spiritual tradition, but its relevance to the 21st century is astounding. It offers an approach that enables women to feel sexually confident and good about themselves, and gives men an opportunity to control their orgasms via tantra, experience full-body orgasms, become multi-orgasmic and to satisfy their lovers in the most intimate ways.

According to ancient tantric belief, sexual energy runs through our bodies rather like a strong electrical current, and is at our disposal to use wisely and at will. Our essential sexuality lies in this energy, and finding the true path to sexual bliss is a matter of tapping into and directing that all-important current.

This "kundalini" energy runs through our bodies in a series of complex pathways mapped out in tantric lore. Sexual energy rises in the body during the arousal phase of lovemaking and, with our tantric knowledge and experience, we can help you channel it in a desired direction. Once awakened, the "kundalini" shoots straight up the body to the brain. This is accompanied by an intense sensation of joy, a feeling of being cleansed and also deeply relaxed.

The Hindu tantric texts name seven energy stores in the body, known as "chakras". These run up the vertical line of the body from the base of the spine to the top of the head and each has a specific link to our emotions which, in turn, can lead to immense feelings of sexual enjoyment and bliss.

You and only you are responsible for your own sexual pleasure. You need to allow yourself the time and space in which to discover what you should do to reach a blissful tantric sex state. Allow our professional masseuses to guide you on a mystical and fulfilling voyage that will enable you to approach and enjoy the experience of tantric sex with delight and elation…..

*We also have many other erotic massage treatment ready for you including: NURU Massage, Body to body Massage, Prostate Massage, Tie&Tease, Lingam Massage.

Massage Services

Tantric Massage

Yoni Massage

Lingam Massage

Prostate Massage

Nuru Massage



Featured Local Businesses
Bakerstreet , London, London, United Kingdom
Marylebone , London, London NW1, United Kingdom
Marylebone , London, London NW1, United Kingdom
/logo2.png
0
0
Tantric Massage Guide
/logo2.png
Tantric Massage Guide
2022-08-21 10:24:40
2023-12-01 19:09:33
Soho Oriental Bliss Asian Massage