Common questions about Massage for women
We've received alot of emails ask about questions about 'massage for women', it seems that it is a misunderstanding that Men could and should have massage but women seems not suppose to get a massage (especial sensual / tantric massage)…it is wrong! Men and women are equal, everybody deserve to enjoy a nice massage. Below is a common questions & answer about Massage for women by Akane.

Q: Do many women book sensual massages?
A: Lots of women are booking sensual and therapy massages with us. Some on their own and others are booking for themselves and their partners. the most popular solo massage for women is Tantra Yoni Combo.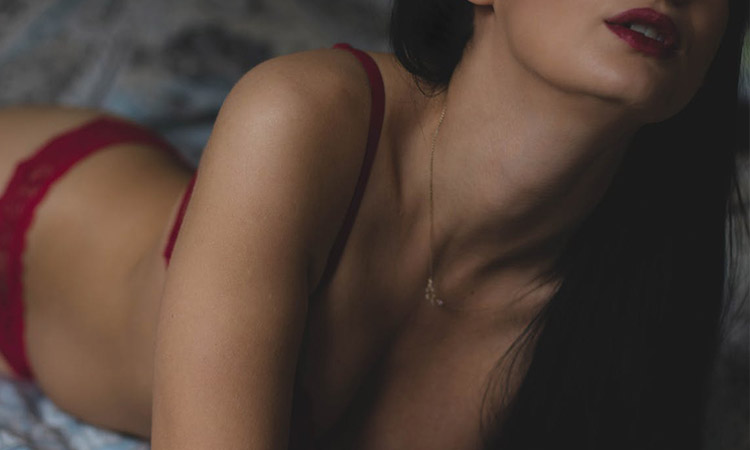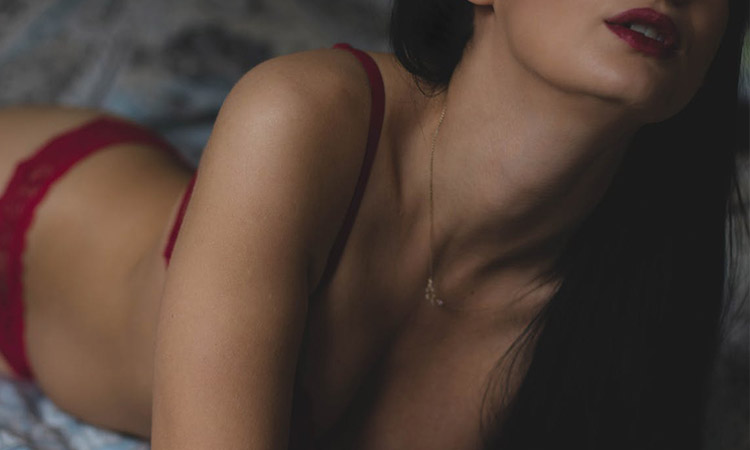 Q: I'm really shy but I'd like to try one of your massages. Help!
A: Shyness affects many of our first-time clients. It's one thing to have a therapy massage but getting a Deluxe or Tantra massage can be even more daunting! Even so, we wouldn't want this to prevent you trying one of our fantastic massages.
So, to help all you shy ones we offer the following suggestions:
Book your massage at least 2 or more days in advance. A rushed booking is going to make you feel more anxious.
Discuss your chosen massage with us and share any concerns before you book.
If having a home/hotel visit, get ready and then relax before your masseuse arrives. If visiting our studio, give yourself plenty of time to arrive on time.
Have a chat with your masseuse/masseur before your session begins. Talking always helps!
If you're concerned about being nude right at the start of your massage don't worry. Your masseuse will cover you with a towel until later on when you feel more comfortable and confident.
Ask for the lights to be dimmed right down.
if you have any concerns or questions about booking or want to know what it's like to have a sensual massage you can contact the massage therpaist and chat about it.
Q: Do I need to shave before my massage?
A: The short answer is no. You really don't need to shave for any of our massages. But we do understand why so many women ask this question. It's normal to want to look and feel good; to feel comfortable when you undress. However, having underarm/pubic hair will not interfere with your massage at all. nor will it matter to your masseuse.
Your masseuse doesn't want you to be worrying about it when you should be focused on enjoying your massage. And shaving could cause skin irritation – not what you want just before your session. So, just come as you. It's fine with us.
Q: I'm a female and a little shy about being nude?
A: We do understand that you feel this way. Quite a few women express the same feeling ; especially when it's the first time having a sensual massage. While some are just very shy, others worry that their body will not measure up to that of the masseuse.
Whatever your reason we would encourage you to not stress out too much. The good news is, you're in very good hands!
We don't expect everyone to have gravity-defying breasts or be a perfect size 8. We love varietyl.
Your masseuse/masseur will be happy to take time to chat with you about it and try to calm your fears. So, whatever your age or body-shape, rest assured your masseuse/masseur will be happy to see you!
There are some practical things your masseuse/masseur can do:
Dim the room lights so you feel less exposed getting on and off the massage table
Allow you to keep your underwear on until your more relaxed and feel ready to remove them.
Perform the massage with your underwear on if you feel you must keep some clothing on.
And a few things you can do:
Prepare for your massage by not wearing any underwear at all. You'll be amazed at how sexy you'll feel while waiting for the session to start.
Take a long bath or shower. it's a great way to chill out and feel more at ease with your body.
Think romantical thoughts! If you need to, watch a sexy or erotic movie to get the engine humming!
Once your massage session begins you'll never be rushed to remove your clothing. it will happen when you're ready. And once you've taken the plunge and finally gone nude…we think you'll absolutely LOVE IT.
About the Author:
Akane is the manager of Peachy Asian Massage Sydney – a female operating sensual massage service in Sydney, Australia. Akane is often consulted on issues of stress, relationship or sexual dysfunction. Couples often find it a positive and enlightening experience to discuss openly their fears and doubts with Akane in a caring and loving atmosphere. Supported by practical advice Akane also provides hands-on therapy to help begin the healing process. Intimate massage is done in an atmosphere of trust and respect. Single clients similarly find a session with Akane refreshing and emotionally uplifting. Being able to trust completely during an intimate massage is quite often a major step for many women.
/logo2.png
0
0
Tantric Massage Guide
/logo2.png
Tantric Massage Guide
2018-09-02 08:05:40
2018-09-02 16:04:18
Common questions about Massage for women